Board Members
of Bridges of Change • Domestic Violence Shelter
Suzanne M. Grable
Chair
Suzanne Grable is the Director of the New Kent Department of Social Services and has worked for NKDSS since 2015.  Prior to that, Suzanne worked for the James City County Department of Social Services and the Spotsylvania County Department of Social Services.  Suzanne's passion for supporting children, families and adults as they work to become self-sufficient and triumph over poverty, abuse and/or neglect enables her to support BOC and its mission to serve victims of domestic violence and sexual assault.  Suzanne has been a member of the Board for Bridges of Change since January 2019.  Currently, Suzanne serves as the Chairperson and is grateful for the opportunity to lead BOC's talented Board.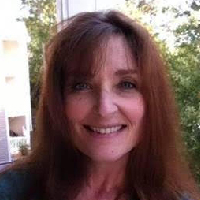 Shawna Gray
Treasurer
A Victim Advocate for 16 years, Shawna Gray is co-founder and Treasurer of Bridges of Change.
Karen Mortensen
Board Member
Karen Mortensen is the Victim Witness Director for the counties of New Kent and Charles City and an instructor at the Center for Legal Studies. Karen is the co-founder of Bridges of Change and she has a Master's Degree in Criminal Justice. Karen's whole career has been directed towards serving victims of crime, especially victims of domestic violence and sexual assault.
Mary Hamm
Board Member
Mary is a Domestic Violence and Child Abuse educator for Active Duty military and their families. This is especially near and dear to her heart as a survivor and Navy Veteran. She earned a B.A. in Psychology for Substance Abuse Counseling and is in Graduate school for an M.A. in Clinical Counseling, where she intends to provide clinical services for survivors of domestic abuse and sexual assault.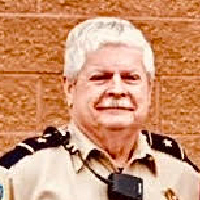 Sheriff Joe McLaughlin, Jr., New Kent Sheriff's Office
Advisor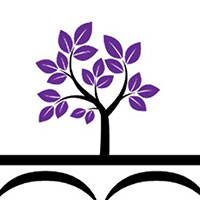 Chris Napier, Chief Operating Officer, Thrive
Advisor