Board Members
of Bridges of Change • Domestic Violence Shelter
Suzanne M. Grable
Chair
Suzanne Grable is the Director of the New Kent Department of Social Services and has worked for NKDSS since 2015.  Prior to that, Suzanne worked for the James City County Department of Social Services and the Spotsylvania County Department of Social Services.  Suzanne's passion for supporting children, families and adults as they work to become self-sufficient and triumph over poverty, abuse and/or neglect enables her to support BOC and its mission to serve victims of domestic violence and sexual assault.  Suzanne has been a member of the Board for Bridges of Change since January 2019.  Currently, Suzanne serves as the Chairperson and is grateful for the opportunity to lead BOC's talented Board.
Vanessa R. Carter-West
Vice-Chair
Vanessa has been with the Virginia Department of Corrections for 14 years, currently in the position of Captain/Instructor at the VADOC Academy. As a survivor of Domestic Violence, Vanessa devoted her life to giving back to society by being a public servant, working as a Deputy Sheriff, Election Chief, and Board Member for Bridges of Change since 2017. Currently, Vanessa serves as the Vice-Chairperson and is proud of being a part of something wonderful that helps her community.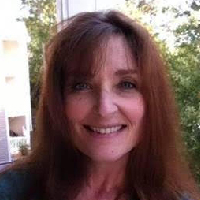 Shawna Gray
Treasurer
A Victim Advocate for 16 years, Shawna Gray is co-founder and Treasurer of Bridges of Change.
Robin Bostic
Secretary
Robin Bostic is the Victim Witness Director for the counties of King William and King & Queen, serving in the position since 2009. Previously, Robin worked as a Deputy Clerk in the King William Circuit Court handling civil and criminal cases as well as the collection of restitution. She has a BS in Criminal Justice with a minor in Psychology from Virginia Commonwealth University.
Karen Mortensen
Board Member
Karen Mortensen is the Victim Witness Director for the counties of New Kent and Charles City and an instructor at the Center for Legal Studies. Karen is the co-founder of Bridges of Change and she has a Master's Degree in Criminal Justice. Karen's whole career has been directed towards serving victims of crime, especially victims of domestic violence and sexual assault.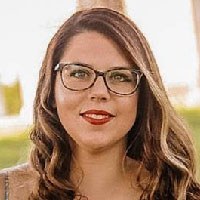 Amanda Franklin
Board Member
Amanda is a Payroll Administrator at Bowlero Corporation and owns The Lazy Cow Ice Cream Parlor in West Point, VA. She raises 5 beautiful children with her husband – 2 of their own, and 3 that are their nieces and nephew. Amanda joined Bridges of Change in 2021 as a way to serve her community. Domestic violence is an issue that has affected Amanda and her family, and being part of a program that assists victims in so many ways is something she is very proud of. Amanda is also passionate about fundraising for non-profits. Prior to volunteering with Bridges of Change, Amanda hosted fundraiser events for Alex's Lemonade Stand and was recognized as a Top 100 Team for fundraising in 2018.
Tyler Klink
Board Member
Tyler Klink is the Assistant Commonwealth's Attorney for Charles City County, Virginia. Previously, he served as Chief Deputy Commonwealth's Attorney for Pittsylvania County, Virginia. Tyler obtained his J.D. from the University of Richmond in 2016 and is passionate about advocating for the victims of violent crime.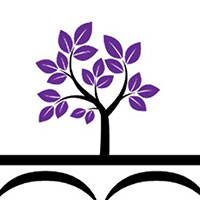 Sarah Wilson
Board Member
Sarah W. has a Bachelor's degree in Science from Virginia Commonwealth University in Criminal Justice. Sarah was a former Victim Advocate for the courts and is currently serving the local community. Sarah runs the Bridges of Change Facebook page and is passionate about raising Domestic Violence Awareness in the surrounding areas.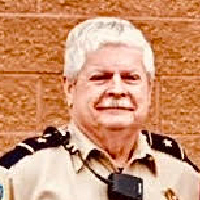 Sheriff Joe McLaughlin, Jr., New Kent Sheriff's Office
Advisor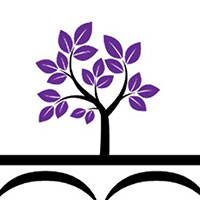 Chris Napier, Chief Operating Officer, Thrive
Advisor